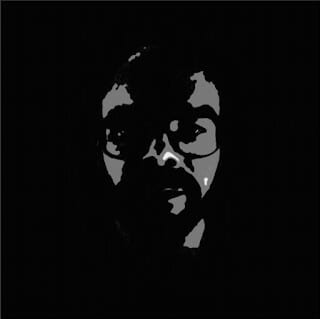 visit his regulary Friday sets at Code415 (since almost 14 years) where you can see him live video streaming in….Teaser here: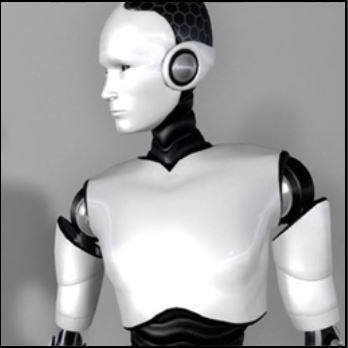 Inworld Name: Digital Francis
Established Digital Nation in 2007, which is One Of SL's Original Underground Electronic Music Venues.
Digital Nation Inworld Group Key:
secondlife:///app/group/6b9356e7-0468-7d0d-90eb-6e2e9bf007b2/about
In SL For The Music & For DJing.
MY STYLE(S): Underground: Peak-Time Detroit-Style Techno, Tech-House, Deep-Tech/Melodic, Progressive/Deep/Classic/Modern House.
---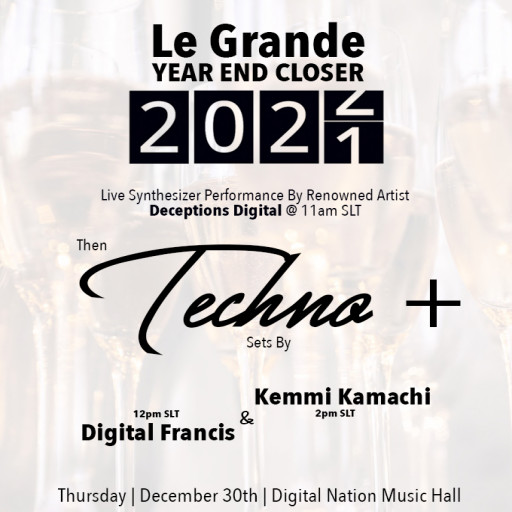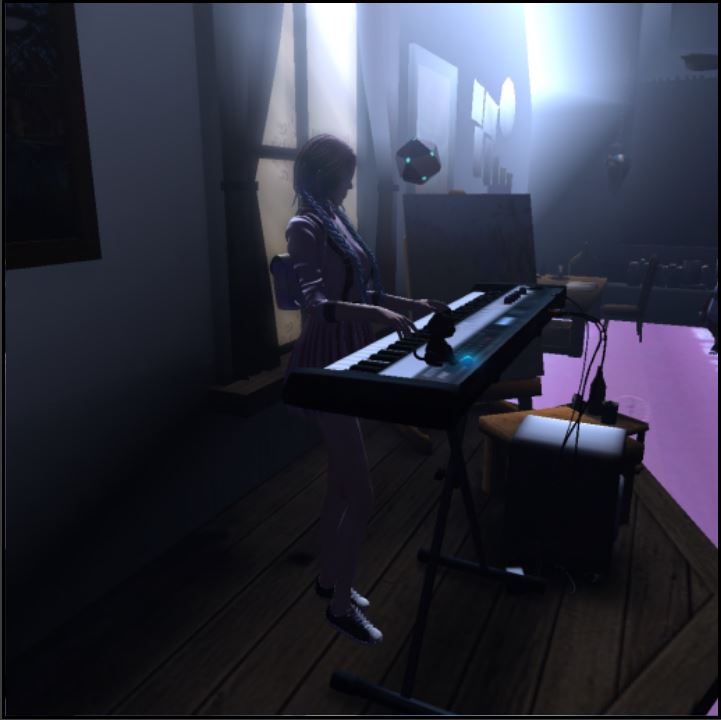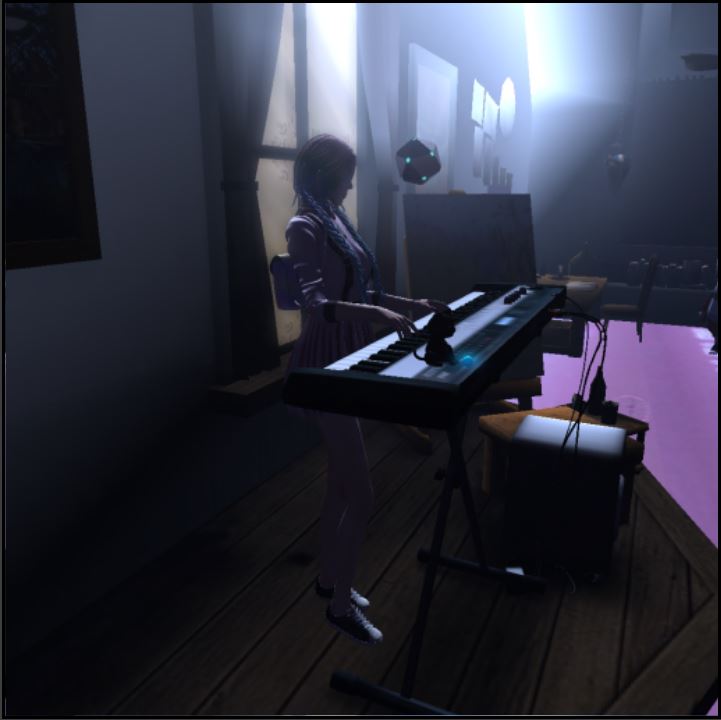 Special Guest DJ
inworld name: 은지 DD (dd.alpha)
listen her
"Creator of worlds and the musical wormholes to reach them! Let my music take you to the places of your dreams, from beautiful planets of light or to the dark places that lay between.
Join me as we explore these sonic landscapes together along life's great journey. 🙂 🙂 🙂 :)"
Credits to BethanyFire, she wrote this about my music ….
---
thanks Kemmi and Digital for sharing your news…..another special event we may participate in SL;)
---
Supported by K's World of Music

now also available inworld! All Music Lovers, active or passive, can join my Group for free! DJ's and Club Owners please contact me directly to get the right Group Tag as K's supported DJ, or and Club Owner.
SL Group key: secondlife:///app/group/00b0bc50-66f1-c46a-1b41-7fdbe21e864b/about
also available on following platforms: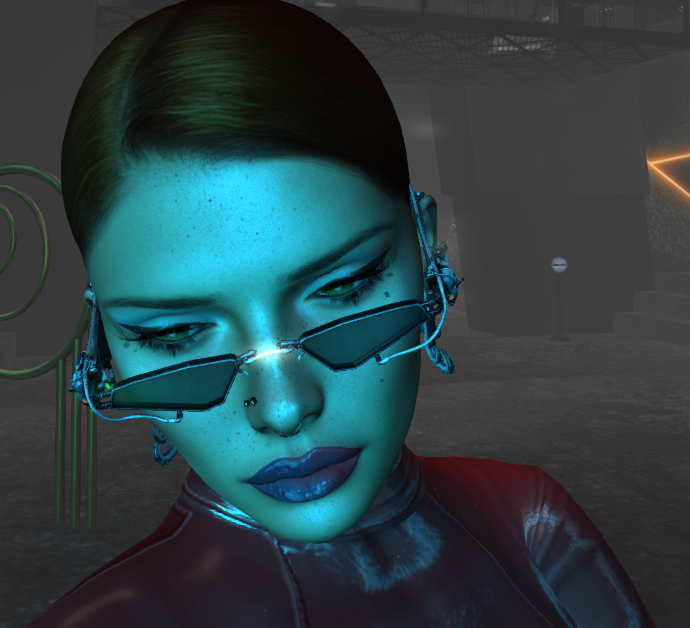 find more Informations about the DJ'
s, Clubs, Events and more in the comment/reply section under each Post and Page;) Thanks all for your support of the SL Music Scene;) K;)