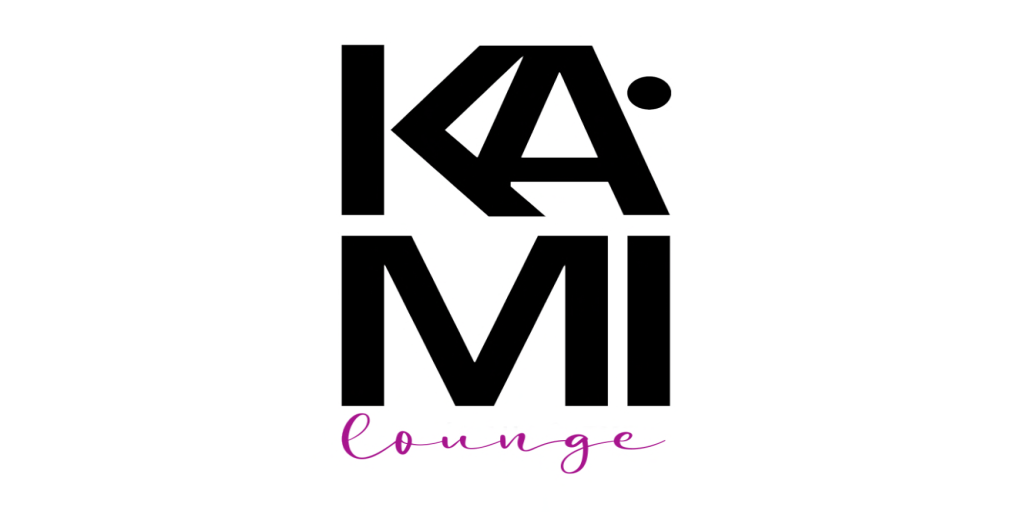 DJ and Owner of Kami Lounge:
ᴍʀ ʙıʟᴇʀ™ (erol.biler)
from Turkey
DJ Erol Biler Inworld group key:
secondlife:///app/group/1b66c624-ab6f-9b55-8863-bb1c6a0bac57/about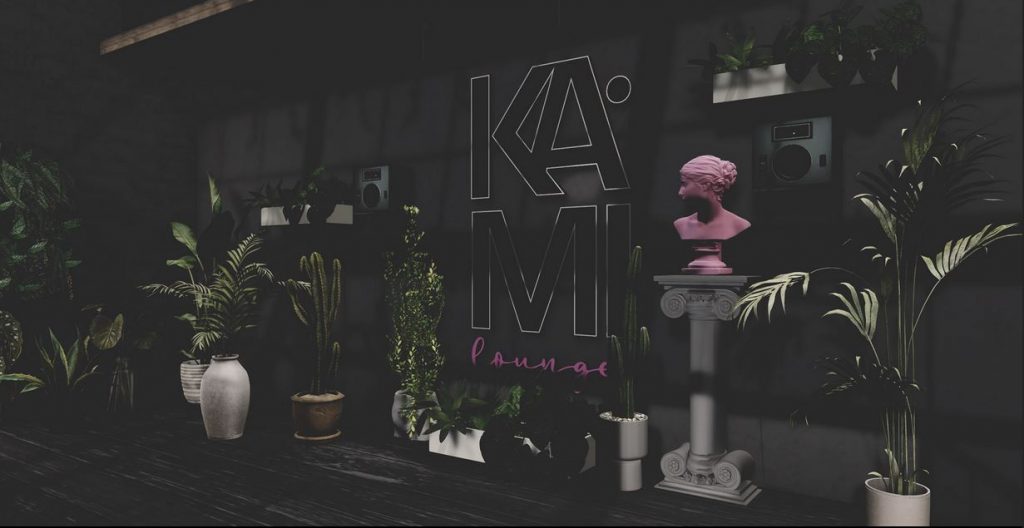 – Kami Lounge™ –
Allowed Deep Music Here…
Live DJs, Soulful-House Music, Techno, Deep Tech, Deep House, Funky, Tech House, progressive
Kami Lounge Inworld Group Key:
secondlife:///app/group/f98a8d4d-4469-6459-216c-f64d3a4fc7d1/about
---
i have a surprise for you all
as I promised you all , great things will happen in our new age !!!!
first of all, let me introduce you to the new owners of

Kami Lounge
from now on, we will have a weekly broadcast stream for 4 days
i explain the days to you all
Day boss Calendar ;
Musiq Spot : Tuesdays doors open at12 pm
Clem Crisp : Thursdays doors open at12 pm
Erol Biler : Fridays doors open at12 pm
Elise Mersereau : Sundays doors open at 11 am
We always strive to be the best, and we do it just for fun
The Owners have presented to have all the rights and permissions of kami lounge
Many more years together Love yeah !
Thanks Erol for the permission to spread this out in my Blog and fb
---
Supported by K's World of Music

now also available inworld! All Music Lovers, active or passive, can join my Group for free! DJ's and Club Owners please contact me directly to get the right Group Tag as K's supported DJ, or and Club Owner.
SL Group key: secondlife:///app/group/00b0bc50-66f1-c46a-1b41-7fdbe21e864b/about
also available on following plattforms: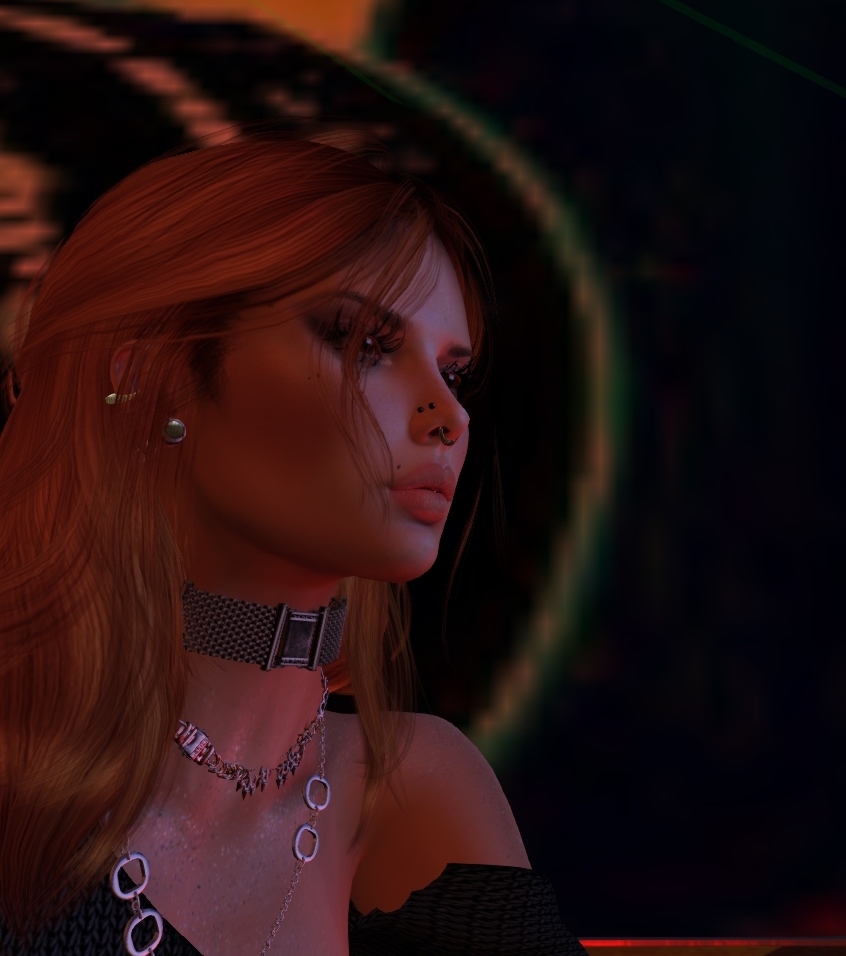 find more Informations about the DJ'
s, Clubs, Events and more in the comment/reply section under each Post and Page;) Thanks all for your support of the SL Music Scene;) K;)