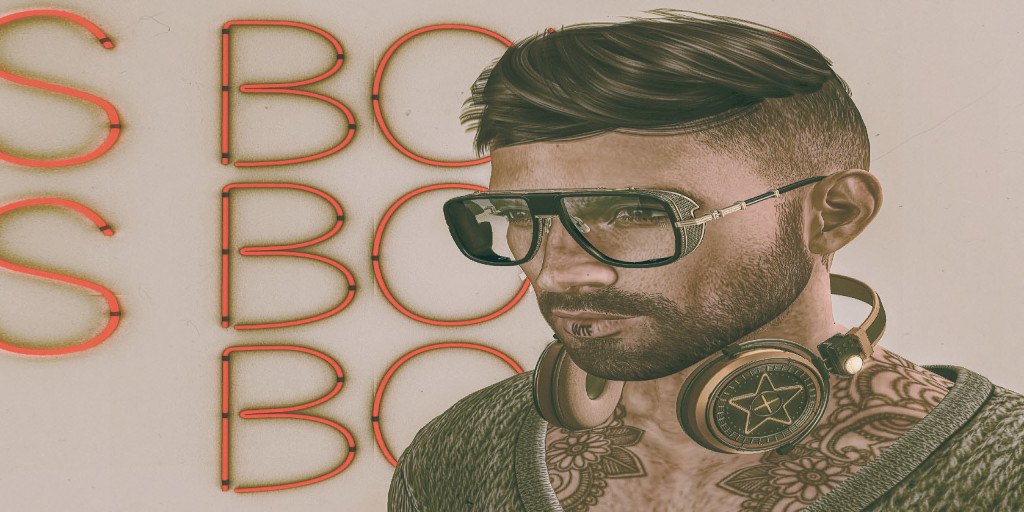 inworld name: DJ Mr.MAYO (Gromit Mayo)
Born:
2007-03-16
Owner of THE CUBE24
all about House, tech, deep, minimal, classic, progressive & techno
about:
Music lover, Owner of CUBE24. SL addicted.
I am always open for a good conversation.
If you want to know more about me, just ask me. I try to answer honestly.
---
CUBE24 click for more Details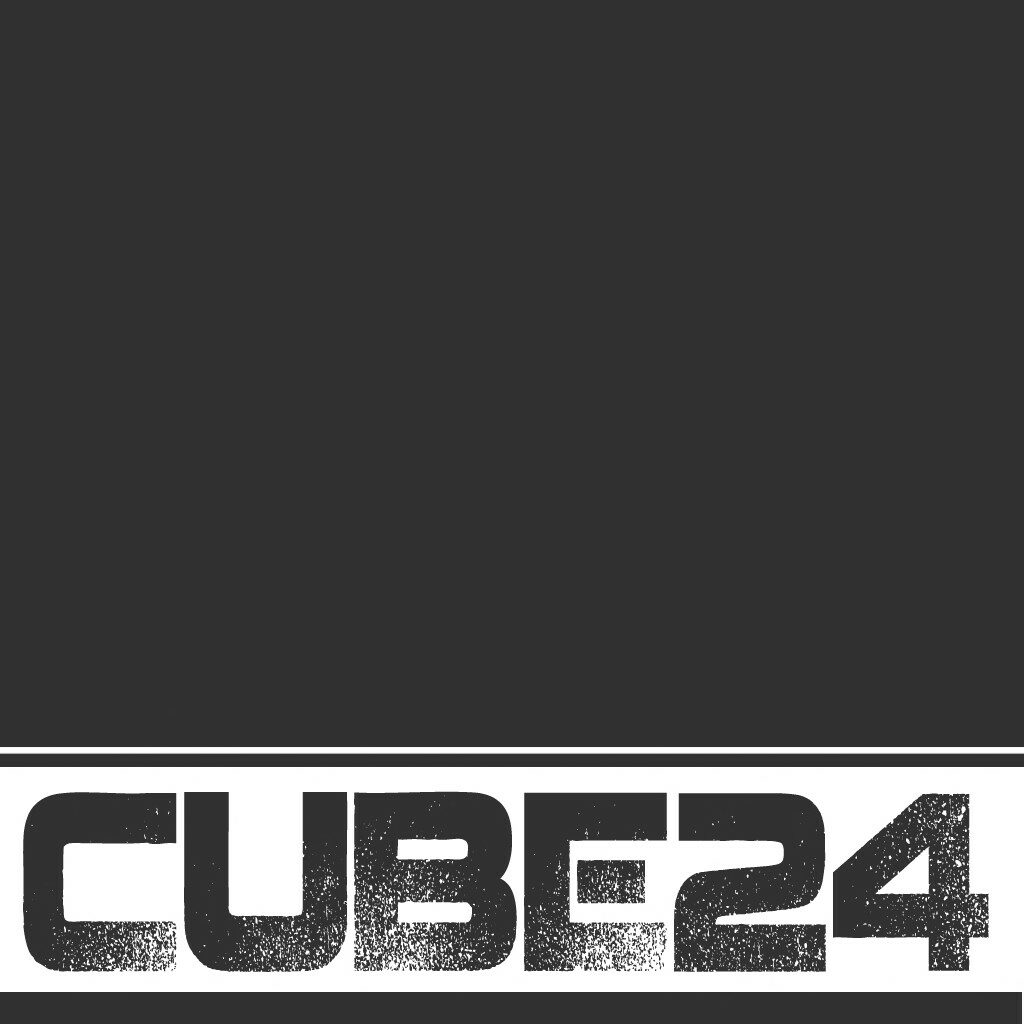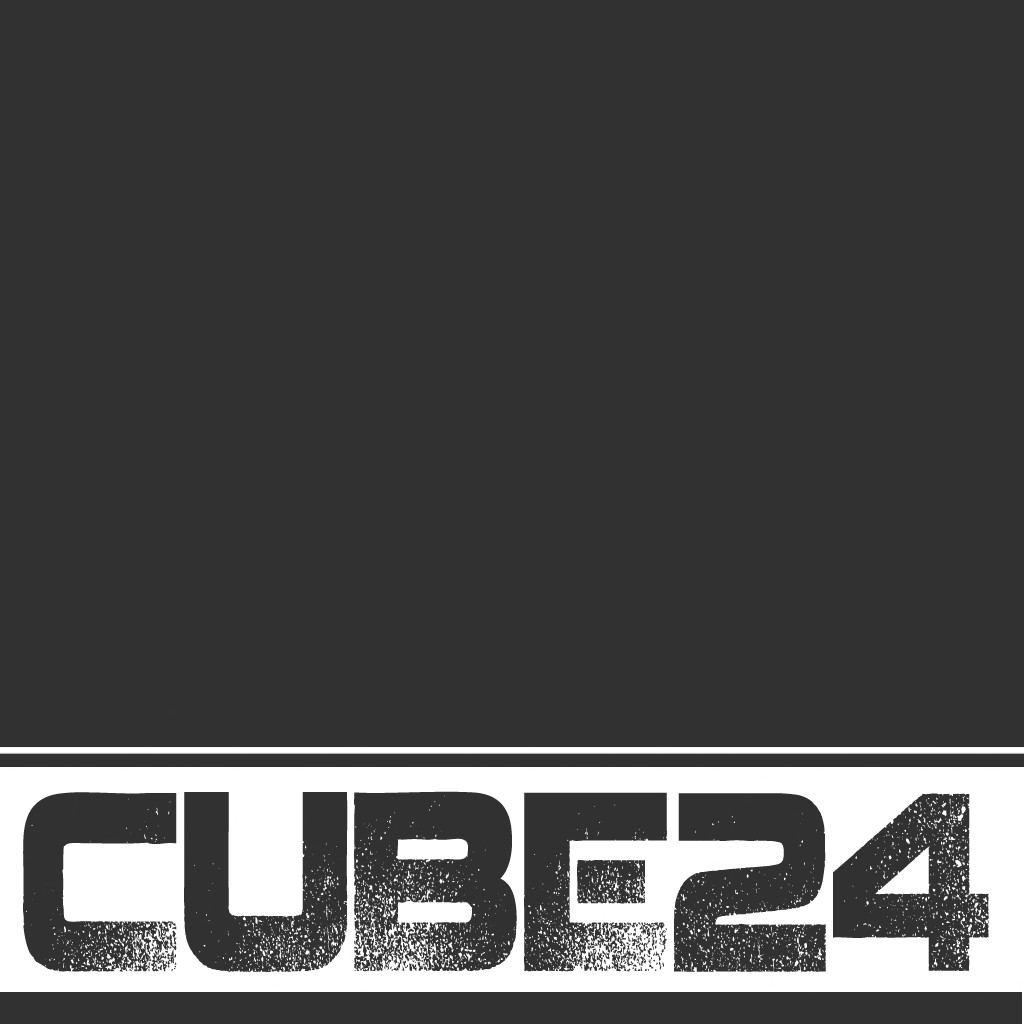 THE ELECTRONIC MUSIC CUBE
Electronic, Minimal, Trance, House, Deep House, Funk, Disco – Come and listen to a bunch of the best DJ's in SL.
and yes – we have a OPEN STAGE!
Club Crew Management:

Secondlife inworld group key of the CUBE24
secondlife:///app/group/640fab72-247c-b16d-4d56-ad09b3f7cde4/about
THE ELECTRONIC MUSIC CUBE.
CUBE24 – one of the best House Clubs in SL
House, Trance, Electro, Minimal, Techno, live, DJ
---
UPCOMING EVENTS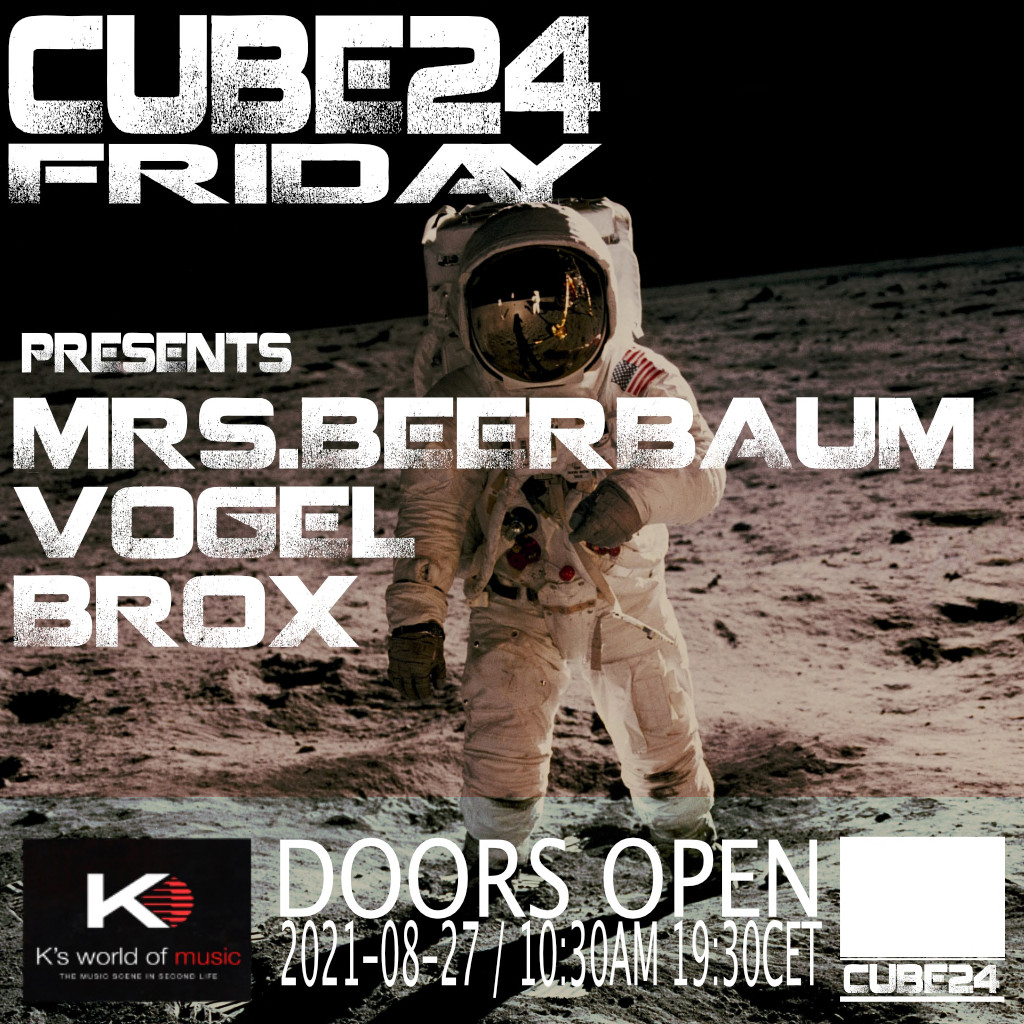 Thanks to the participating DJ's;) Glad you fill the Grid with some awesome tunes;) Hugs K;)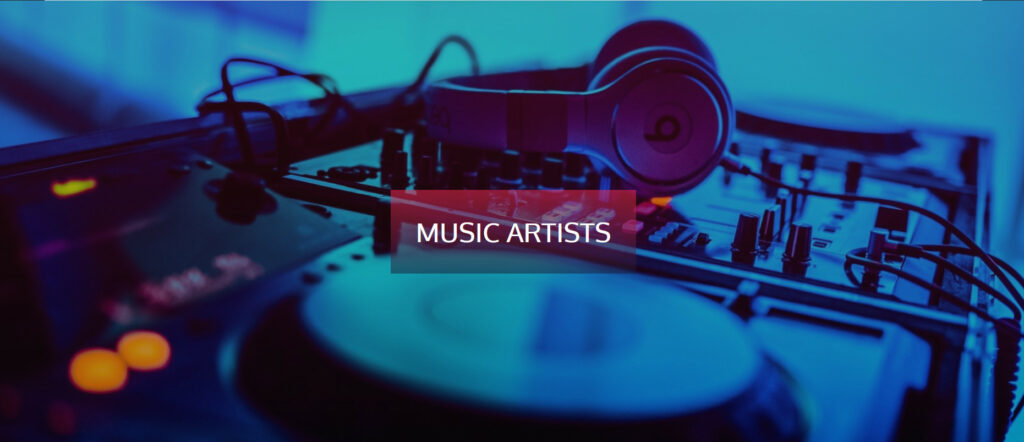 thanks for the Permission to spread this out in my Blog and FB;)
featured by K's World of Music
K's World of Music Secondlife inworld group key:
secondlife:///app/group/00b0bc50-66f1-c46a-1b41-7fdbe21e864b/about

check direct comments of Music Artists and Locations for upcoming sets and events below;)