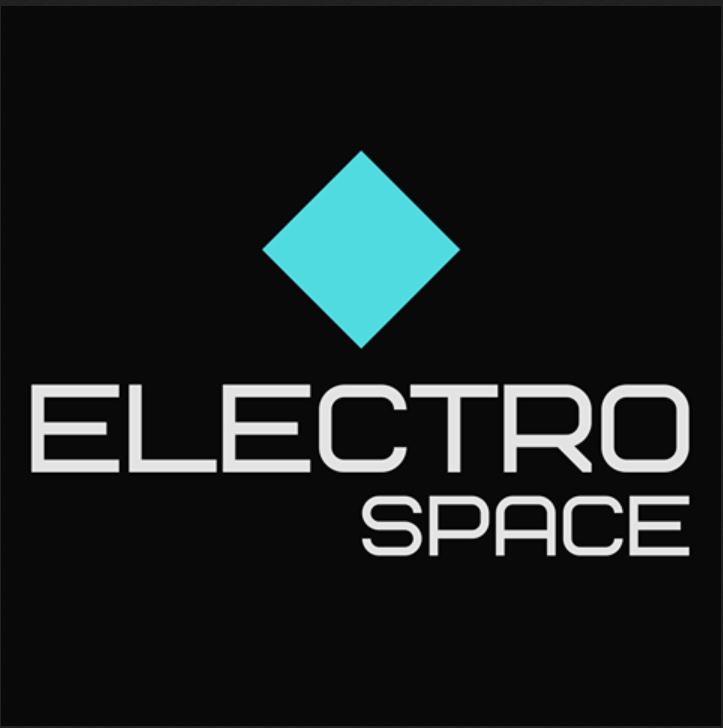 ES Team
Resident DJs/ Managers :
Spike Decosta
Dave Rave (dave007rave)
Easy Ninetails
Tom (tomharley76)
electronic genres and styles
Electro Space DJ/Manager
::: Secondlife Inworld Group Key:
secondlife:///app/group/7dc9d9ff-a6ce-5dfd-2883-ab315730a3e4/about
---
Electro Space (ES) launched in May 2019 and was created to bring Second Life DJs of all electronic genres and styles together to showcase electronic music.
ES plans, manages, supports and promotes electronic music events in Second Life, often in collaboration with venue owners and managers.
Registered DJs cover a wide range of EDM and Industrial genres – House, Trance, Techno, DnB, Hardstyle, Industrial, EBM, Noise and many more.
One hour sets, open to all, Electro Space is bringing the SL electronic music community together.
It's a Jam!
---
What's on
——————
Weekly : Monday to Thursday – Mix Stage
Monthly : Electro Space Jam – First Thursday of the month
Genre showcase events – TechnoGrade, WareHouse, TrancePort, Industry
X-Gen Music Event / .eclipse. Dark Music event
Switch : The Playlist Swap Challenge
ES Feels
ES Team Vs.
Locations
——————
ES Base Hub
The Dock
ES-X
Genre Showcases – Dedicated Builds
Also we have a number of flyered events this week
Interested in playing at Electro Space?
—————————————————————
https://bit.ly/ESDJApp
:: Contact Recki Laville if you would like more details
Community Space
——————————
Free ad boards for electronic music venues
---
——-
FAQS
——
How can I DJ at Electro Space (ES)?
Register here > https://bit.ly/ESDJApp
Do I need to audition?
It is usual for an ES Resident DJ to come to one of your DJ sets as part of the sign-up process.
What can I play at Electro Space?
Electro Space is for all electronic music – EDM and Industrial. Some examples include;
Techno – House – Trance – Hardstyle – DnB – Dubstep – Hands Up – Industrial – Dark Electro – EBM – Noise – Futurepop – Synthpop – Synthwave – Electro – Witch House
How do I know what times are available?
ES Book is the weekly schedule view. Information is also shared via in-world notices, Discord and Facebook.
https://bit.ly/ES_Book
Can I use my own stream?
Yes at ES locations.
If events are held at other venues, you may need to use the stream of the venue's choosing.
How do Mix Stage days work?
Mix Stage days (Mon-Wed) are usually booked in advance and they are managed i.e. notices are sent on your behalf and the stage line up is advertised. There are no hosts on Mix Stage days. Choose your set time and message Recki to book it.
How do I sign up to ES events?
Each event is added to the schedule, calendar and Facebook events.
Notices are also sent in-world and via DJ Updates subscribe group. Just message Recki or a resident DJ with your preferred times. Most events are NOT 'invitation only' so if you want to play, you need to book your time.
Event line ups are confirmed 1 week in advance of the event date.
Can I Host at Electro Space?
ES events are hosted. If you would like to host at an ES event, get in touch
---
UPCOMING EVENTS
Thanks Recki for the permission to spread this out in my Blog and Facebook;)
featured by K's World of Music
K's World of Music Secondlife inworld group key:
secondlife:///app/group/00b0bc50-66f1-c46a-1b41-7fdbe21e864b/about

check direct comments of Music Artists and Locations for upcoming sets and events below;)